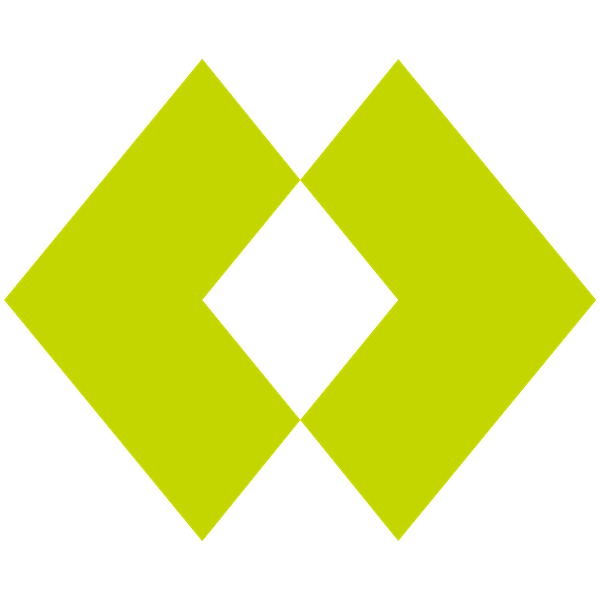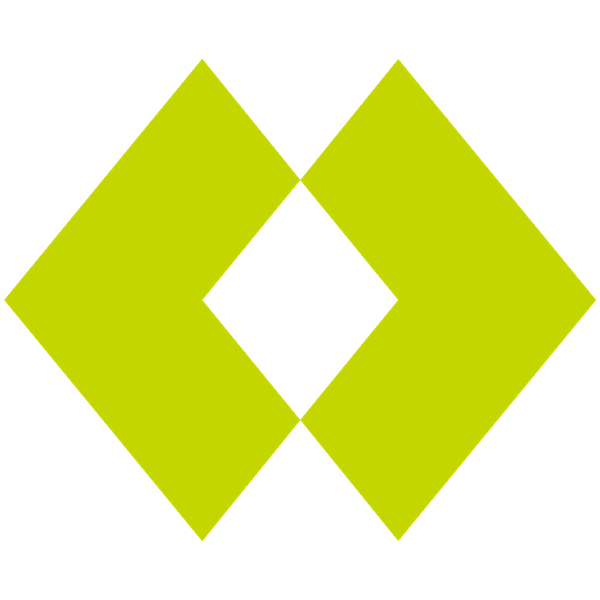 FINancial Management
We provide full scope financial services for investment real estate properties. With our accurate and on-time financial information, owners can make timely decisions, which will subsequently grow the investment's bottom line. We manage all financial resources to develop a strategic plan of identifying, measuring, recording and communicating financial information about investments. Our experienced staff plans and executes day-to-day operations that create value in a long-term asset.
Accounts Receivable
Billings
Daily cash receipt deposits
Autopay processing
Timely collections
Judgement filings
Customer relations
Leakage recovery through lease abstract, operating expense analysis, and revenue planning
Accounts Payable
Invoice processing
Check processing while owner maintains check signing authority
Mechanics lien waivers
AP file maintenance
Discount management
1099 processing
Vendor relations
Leakage recovery through expense purchase analysis and pooling
Financial Reporting and Analysis
Annual budgets including strategic plan, revenue/leasing assumptions, operating expenses, debt service and capital plan
Cash management
Monthly bank reconciliations
Monthly snapshot reporting including budget Variances, cash and loan balances, comments and action items
CPA interface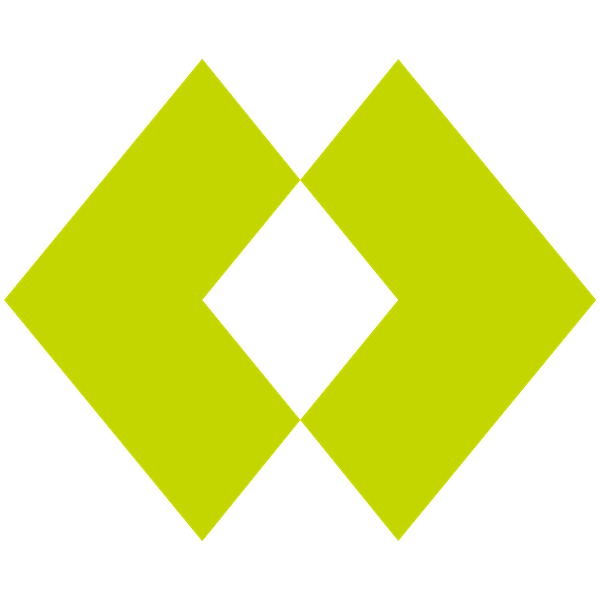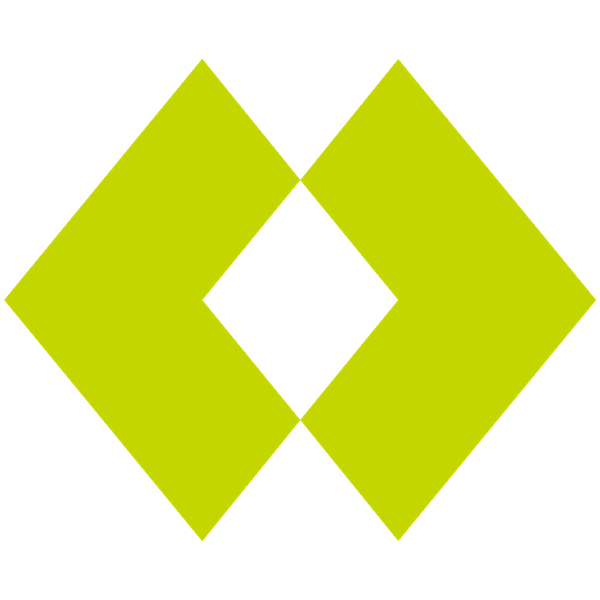 Facility Management
Our facility management team provides 24/7 on site facility management services for all of our properties. Our field technicians are capable of handling all types of maintenance concerns and average over 15 years of experience in the industry. Customer service and satisfaction are always our first priority.
Services
Tremendous customer care
Service request system- Landport
Property management & maintenance
Preventative maintenance
On-site field technician at each property
Landscaping/snow removal
Cleaning services
Dedication to sustainability through Class-G certification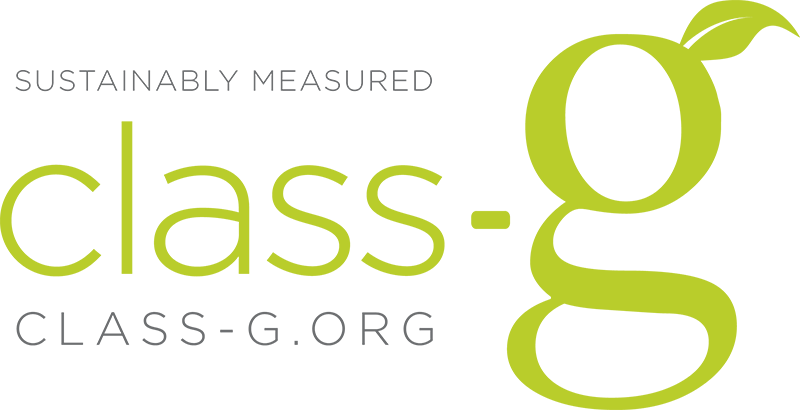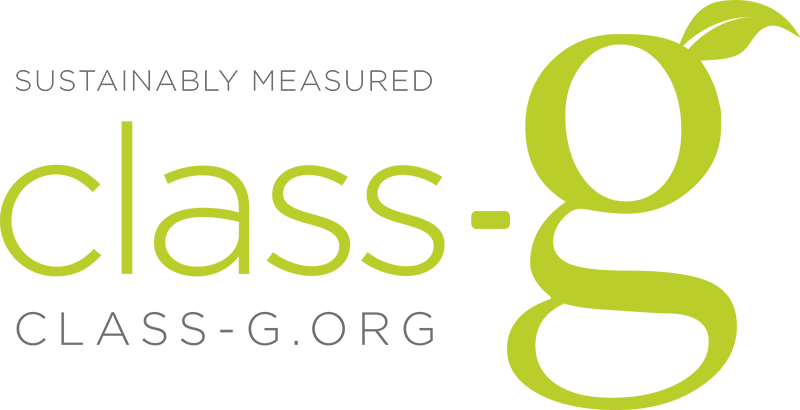 <div class="footer-nav"><!-- [et_pb_line_break_holder] --><ul><!-- [et_pb_line_break_holder] --><li><a href="https://burnsscalorealestate.com/">Brokerage</a></li><!-- [et_pb_line_break_holder] --><li><a href="http://burnsscalodevelopment.com/">Development</a></li><!-- [et_pb_line_break_holder] --><li><a href="http://burnsscalorealestate.com/careers">Careers</a></li><!-- [et_pb_line_break_holder] --><li><a href="https://www.landport.net/r/sva/login.lpa">Service Requests</a> </li><!-- [et_pb_line_break_holder] --></ul><!-- [et_pb_line_break_holder] --></div>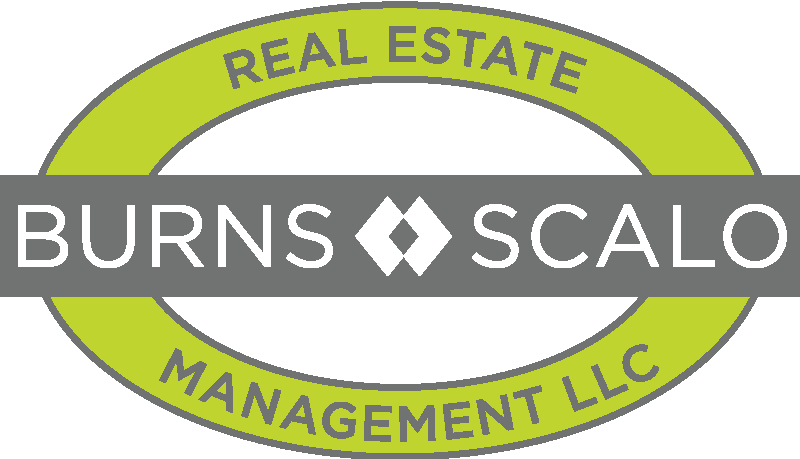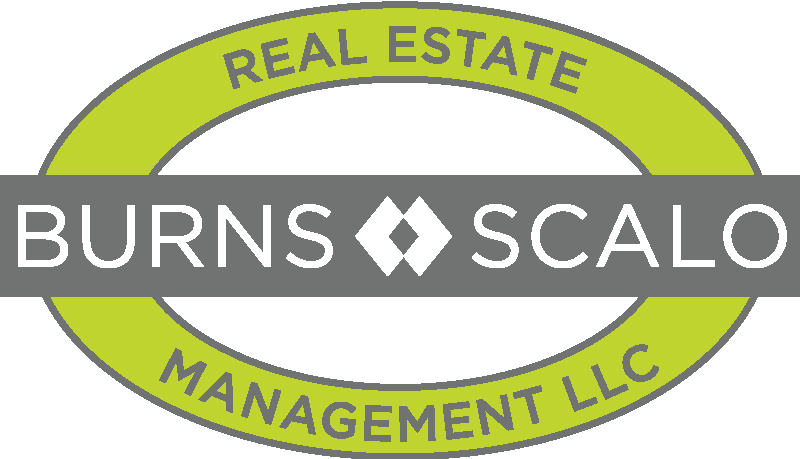 965 Greentree Road Suite 400 • Pittsbugh, PA 15220
(412) 250-3000
© 2018 Burns Scalo Management, LLC